The Actual Cost of Car Insurance in Dubai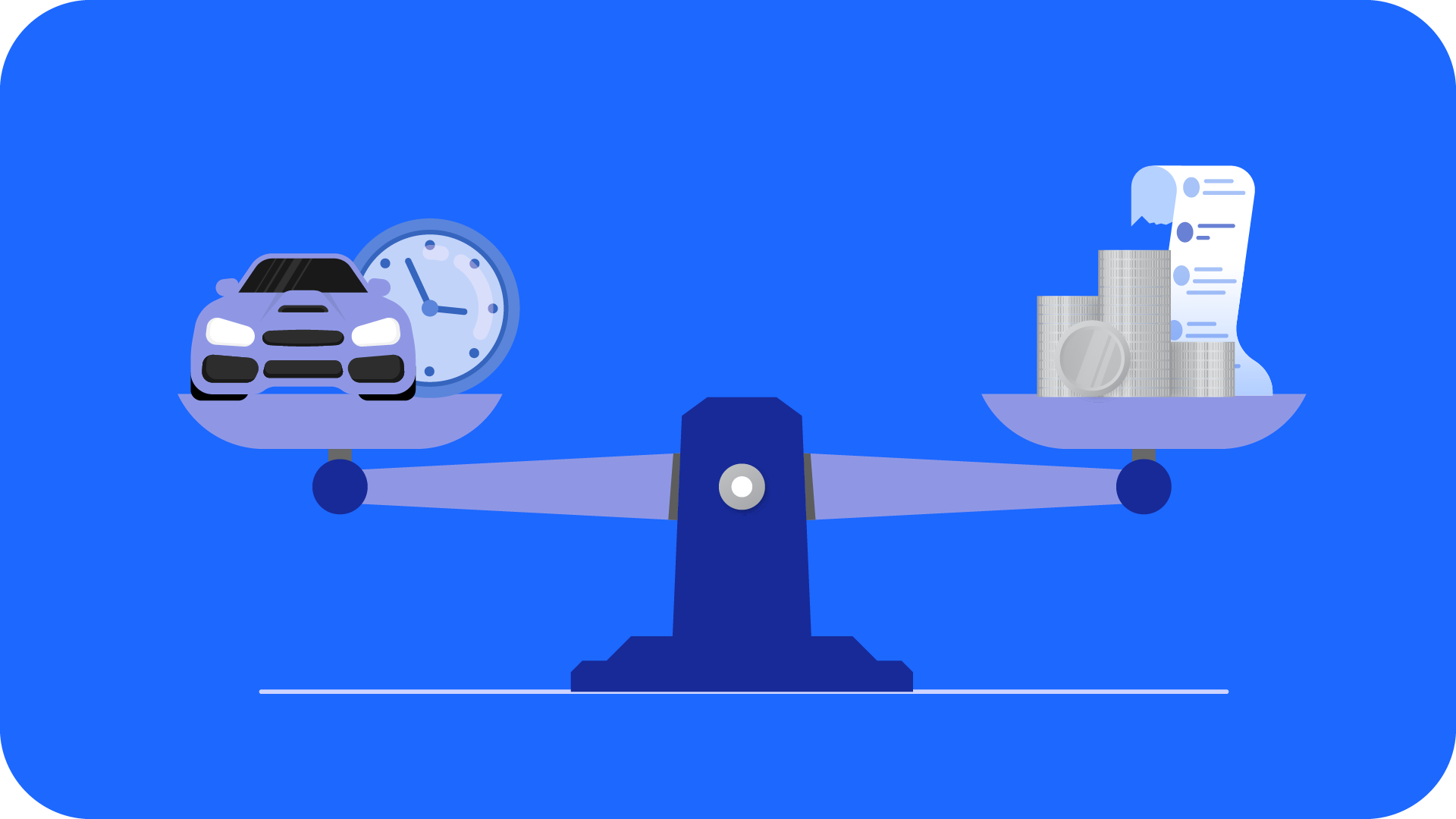 Dubai is a captivating place for car enthusiasts with its range of sedans and stylish sports cars. However responsible drivers understand the importance of protecting their vehicles by getting the right car insurance. If you're thinking about insuring your car in Dubai it's crucial to have an idea of the costs involved.
When it comes to car insurance policies there are factors that affect the premiums. These factors can be as diverse as the vehicles themselves including your age, driving experience, claims history and other details about your vehicle such as its make, body type, market value and engine capacity.
The cost of car insurance in Dubai is influenced by all the factors stated above. This makes it difficult to estimate the price for a policy that covers everything. However recent surveys and analysis suggest that annual premiums for comprehensive car insurance in Dubai can range from around AED 1200 to AED 5,000. Similarly, for third party insurance coverage the average cost is approximately AED 450, to AED 1000.
If you want to get an accurate estimate of the cost, for your car insurance policy there are several factors to consider. Let's take a look at those individually: 
1. Market Value: The initial rate for your insurance will depend on the market value of your car. If it falls below AED 100,000 the rate will be around 2.5% of the car value. For cars valued between AED 100,000 and AED 300,000 the rate drops slightly to around 2.35%. Lastly if your car's value exceeds AED 300,000 but is less than one million Dirhams the initial rate will be 2.2%.
2. Driver Profile: Discounts and surcharges are applied based on age and driving experience, for example drivers aged between 23 and 25 may face a surcharge of 25% while those aged between 25 and 30 may receive a discount of around 15%. Drivers over the age of 30 but under 60 will encounter a surcharge of about 10%. Additional surcharges include a fee of around 25% for drivers with less than one year UAE driving license experience and an extra charge of approximately 20% for sports car owners.
3. Car's Age: If your car is older than three years there is a surcharge applied to agency repair coverage amounting to about 50%.
The factors listed above can give you an idea of what to expect when determining the price range for your car insurance policy. Some additional optional coverage options also influence the cost of car insurance like accident cover for the driver and passengers, rental car courtesy in the event of an accident and other similar add ons.
Insurance companies also offer discounts to policyholders who don't make any claims. These discounts can range from 10% for one claim year to 15-20% for four or more claim free years. It's important to note that these rates are subject to revisions periodically.
When it comes to car insurance, the type of vehicle you own plays a role in determining its cost. Luxury and high performance cars generally have high premiums due to their increased risk profile while family cars or compact vehicles tend to have insurance costs. Insurers take into account factors such as susceptibility to theft accident rates and repair expenses when calculating these premiums.
Age is another factor that affects the average price of car insurance in Dubai. Young and inexperienced drivers usually face high premiums because they are considered high risk drivers, whereas seasoned drivers with a clean driving record and ample experience enjoy more favorable rates. Some insurance companies might even provide rewards or discounts for drivers who have completed driving courses or have a record of accident free driving.
When selecting car insurance in Dubai there are two main options to choose from - Comprehensive coverage or Third Party Liability. Comprehensive coverage is to offer holistic protection, including damages to your vehicle, personal injuries and liability towards others. However, it usually comes with higher premiums compared to Third Party Liability insurance, which only covers damages caused to others.
In Conclusion: 
Besides these factors there are certain additional variables that may impact car insurance prices in Dubai. These include the location, any anti-theft device installation along with the drivers occupation and usage patterns. Taking all these factors into consideration when evaluating the average price of car insurance in Dubai allows drivers to make informed decisions based on their needs and financial situation.
The car insurance landscape in Dubai may be a tad bit complex, influenced by factors that determine the premiums drivers must pay. From the type of vehicle, to the drivers age and experience, numerous elements converge to shape the insurance market in this Emirate. Consequently, having an understanding of the intricacies and average costs of car insurance enables drivers to make informed choices that align with their needs. You can visit our quotes page, enter your car's details and simply get a quick look at all the plans and coverage instantly. Buying insurance from us eases and enhances the whole insurance buying experience in Dubai.
Disclaimer: Shory aims to present accurate and up to date information, however we take no responsibility or liability for any errors or omissions in the content.