How Shory Ensures Data Security for Its Customers?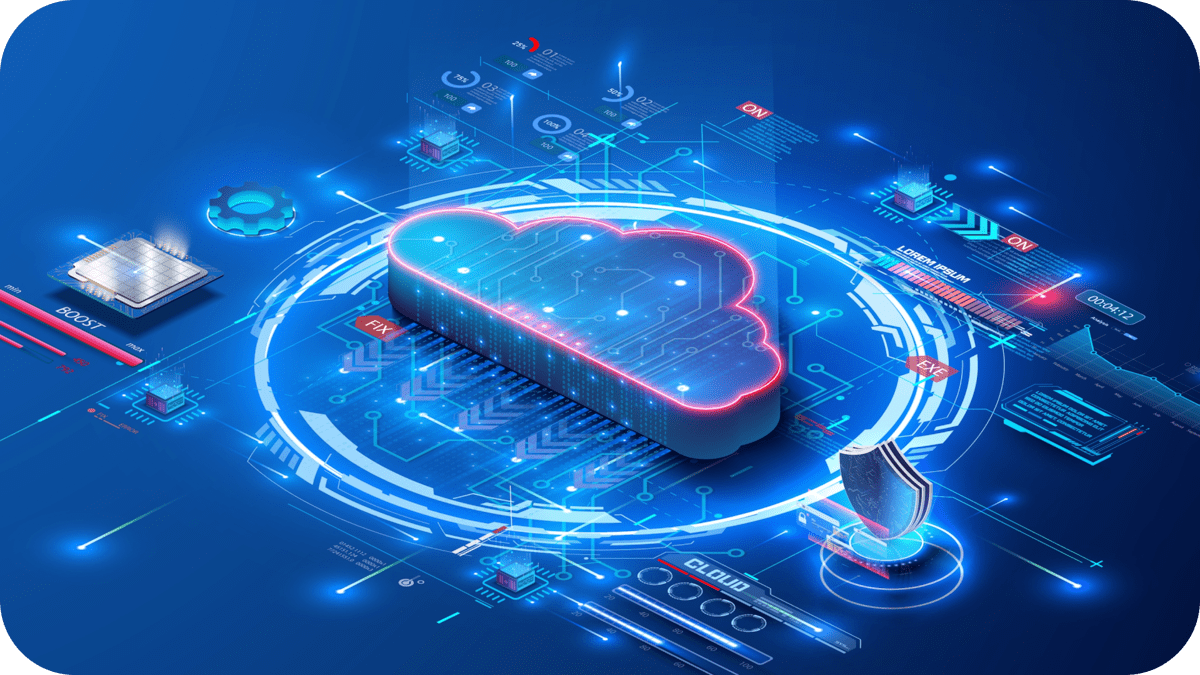 In the digital age, safeguarding personal data has never been more important as it is now. When it comes to buying car insurance, the new age customers rightly demand the utmost security and privacy of their information. Shory.com, as a leading insurtech in the UAE, understands this concern and goes above and beyond to ensure that your data is completely safe when you get insurance policies from us. In this article, we will delve into Shory's commitment to data security and how customers can be at ease when purchasing car insurance from our platform.
Instant Car Insurance with Shory: A Seamless Experience
At Shory.com, we pride ourselves in offering a streamlined and convenient process for purchasing car insurance. With just your Emirates ID number, you can instantly get a quote and complete your car insurance purchase online. This simplicity is at the core of our mission to make insurance accessible and hassle-free for everyone.
Putting Data Security First
One of the key pillars of our service is the uncompromising commitment to data security. We understand that trust is paramount when it comes to handling your personal information. That's why Shory employs industry-standard encryption protocols to safeguard your data end-to-end.
Our state-of-the-art security measures ensure that your Emirates ID number and other sensitive information are protected from unauthorized access. We employ encryption techniques that make it virtually impossible for cybercriminals to intercept or steal your data while using our platform.
No Spam, No Worries
At Shory, we believe in responsible business practices. Unlike some companies that inundate their customers with spam emails and marketing messages, we respect your privacy. Rest assured, when you choose Shory.com for your insurance needs, you won't be bombarded with unwanted communications. We only contact you when necessary, ensuring that your inbox remains clutter-free.
Highest Security Standards
Our dedication to data security extends beyond encryption and responsible communication. Shory continually monitors and updates its security measures to stay ahead of emerging threats. We adhere to the highest security standards, regularly auditing and enhancing our systems to provide you with the best protection possible.
Moreover, our team of cybersecurity experts remains vigilant, proactively identifying and mitigating potential risks. We are committed to staying at the forefront of data security to ensure that your personal information is safeguarded at all times.
We Value 'Your Data and Your Trust'
When you choose Shory.com for your insurance needs, you are not just getting a policy; you are getting peace of mind. Our unwavering dedication to data security means that your sensitive information is in safe hands. We value your trust and work tirelessly to maintain it.
Conclusion
Shory.com is not just an insurtech; it's a partner you can trust. Our commitment to data security, responsible business practices, and unwavering focus on our customers' needs set us apart. With Shory, you can rest easy, knowing that your data is completely safe, and your inbox won't be flooded with spam. Choose Shory for all your personal and business insurance needs and experience the confidence that comes with a brand that prioritizes your security and peace of mind above all else. Your data is safe with us, today and forever.