Emergency Phone Numbers and Must-have Apps for Your Mobile Device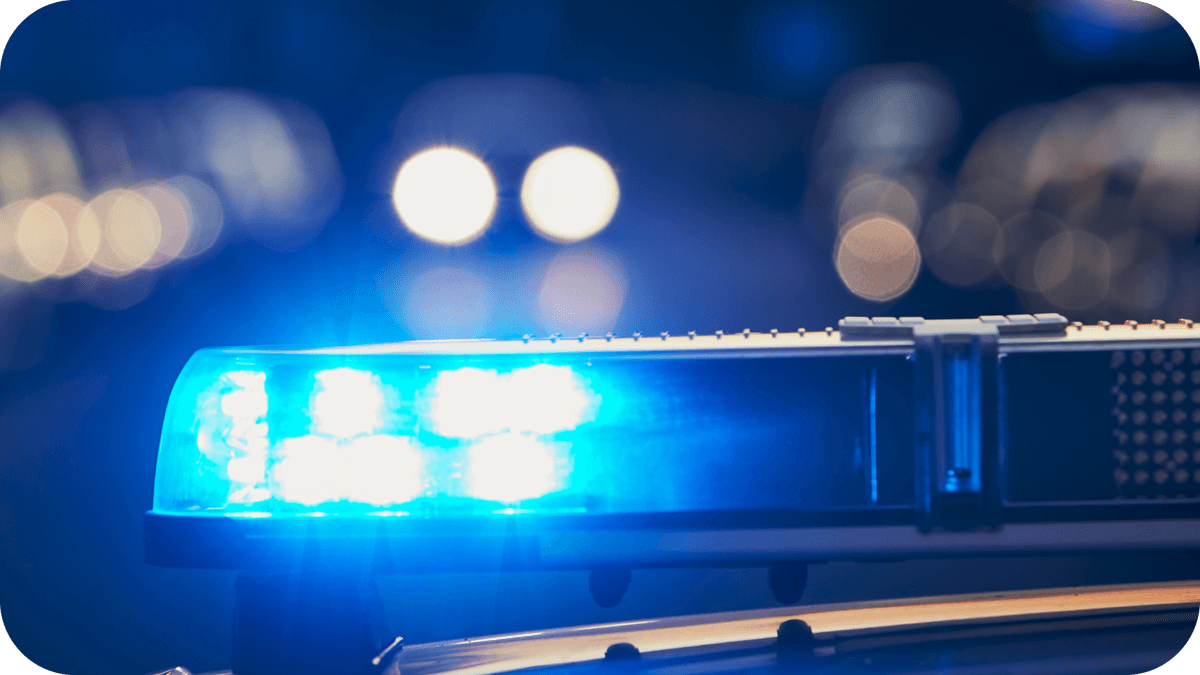 There's never a best or a worst time for an emergency to knock at your door. That's why it's important to stay prepared as one strikes. When you're in the UAE, whether as a resident or as a tourist, you may have to deal with different types of emergencies. That's why we've compiled a handy list of emergency contacts and apps for you to refer to in times of need. You can bookmark this page and share it with your friends so that everyone has access to this important information.
Emergency Phone Numbers and Apps:
During emergencies in the UAE, you can contact the following numbers - 
Police: Dial 999

Ambulance: Dial 998

Fire Department (Civil Defence): Dial 997

Coastguard: Dial 996

Electricity Failure: Dial 991

Water Failure: Dial 922
SOS - AD999 App
The AD999 app from Abu Dhabi Police would be an invaluable tool during an emergency in Abu Dhabi. This one app can be used to report incidents of fire, request an ambulance or for contacting the emergency helpline immediately, simply by pressing the SOS button.      
The DCAS SOS App
In Dubai the DCAS SOS app, provided by the Dubai Corporation for Ambulance Services, is your go-to resource. This app enables you to request emergency ambulance services. Additionally, it has an SOS feature that determines your exact location, making it easier for responders to locate you.
For Medical Emergencies
In case of a medical emergency, dial 998 (from anywhere in the UAE) to call an ambulance. This number also facilitates dispatch of an air ambulance if/when necessary. You can find information about medical facilities on the websites of the Ministry of Health and Prevention, Abu Dhabi Government-TAMM, Government of Ajman, and the Dubai Health Authority. In the unfortunate event of a death, detailed information on the registration process and obtaining a death certificate can be found in Abu Dhabi and UAE portals.
Istijaba Emergency Call Centre
Istijaba call center is operated by The Department of Health in Abu Dhabi to serve inpatients across the Emirate. You can dial the toll-free number 8001717 to reach Istijaba and establish direct communication with the Medical Operations Command Centre of the Department of Health in Abu Dhabi.
Istijaba is your go to for requesting urgent medical checkups, rare or critical care medicine specialists, medical bed for critical conditions, rare blood type requirement and other urgent medical support.
Contact for Road Accidents
In the event of a road accident, dial 999 (from anywhere in the UAE) to contact the police. Inform the police about the accident, specify your location, and follow their instructions. If it's a minor accident, you can be moved to the shoulder lane to avoid traffic. If the driver, passengers and other party involved have sustained injuries, you are advised to not move the vehicles involved until an ambulance arrives. If fitted in your vehicle, the eCall system is calibrated to automatically establish a communication link with the nearest emergency center in the event of a collision, allowing them to dispatch medical assistance promptly.
Contact Details for Fire Outbreak 
You can contact the civil defense at 997 (from anywhere in the UAE). It is recommended that you evacuate the premises immediately in case of a fire. If possible, close doors behind you to prevent the fire from spreading. It is recommended to not use lifts when there's a fire outbreak.  
Contact Details for Power and Water Supply Failure
In case of power or water supply failure, refer to the appropriate emergency numbers listed below:
Abu Dhabi: Call 8002332 for Abu Dhabi Distribution Company.

Dubai: Call 991 for DEWA (Dubai Electricity and Water Authority).

Sharjah: Call 991 for Sharjah Electricity, Water, and Gas Authority.
For Other Emirates: Call 991 for electricity or 992 for water supply problems for Etihad Water and Electricity.
Contact Details for Natural Calamities
The National Emergency Crisis and Disaster Management Authority (NCEMA) is designated to ensure the safety of all individuals and property in the UAE during natural calamities. You can refer to NCEMA guidelines for dealing with earthquakes, heavy rain, floods, thunderbolts, sandstorms, and fog. NCEMA's emergency guide is your one stop solution to refer to valuable tips for surviving situations of natural calamities and wars.
Emergency Contacts for Individuals Abroad
As a UAE national, if you're stuck outside your country in a foreign land, you can reach out to one of the UAE's embassies and consulates or the Ministry of Foreign Affairs and International Cooperation at 0097180024. If you need additional services, you can access eServices provided by the Ministry of Foreign Affairs and International Cooperation and the UAE Diplomatic and Consular Corps Abroad - Protocol Department Dubai.
Help For People of Determination
All you need to do is send an SMS to 5999 with brief information about the incident, your location and contact details for the rescuers to be able to reach you. Compile an SMS and send it to the police when in need at the contact number mentioned earlier to get immediate relief.  
Emergency Contacts For Tourists
Abu Dhabi tourists can contact the Abu Dhabi Tourism Police at +97128002626 and +97125127777 in case of emergencies. In Dubai, Dubai Tourism Security can be reached at 8004438.
The emergency phone numbers and apps allow you quick access to the correct contacts and make emergency situations a little bit easier to deal with. It's important that you familiarize yourself with the available resources and share this information with your friends too to ensure the safety and well-being of everyone.