Car Insurance for Young Drivers in the UAE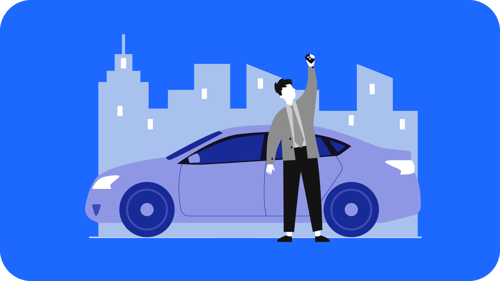 Embarking on the journey of being a young driver in the United Arab Emirates (UAE) is undoubtedly thrilling as it signifies a newfound independence and opportunities for exploration. However, it is crucial to prioritize one aspect that young drivers often overlook – securing adequate car insurance coverage. 
In this article we aim to provide a step by step process that will assist young drivers in selecting the most suitable car insurance plan for their needs within the UAE. Moreover, we emphasize the significance of obtaining suitable coverage designed specifically for their circumstances. 
Young Drivers - Who are they? 
Young drivers, typically aged between 18 and 25 comprise a substantial demographic in the UAE. 
Due to their limited driving experience, they are more susceptible to accidents on the road. Consequently, insurance companies view young drivers as higher risks compared to older and more experienced individuals.
Statistical data supports this perspective by indicating that younger individuals are more likely to be involved in accidents. This higher risk factor results in insurance plans tailored for young drivers often coming with higher premiums. However, it is crucial not to let cost deter them from obtaining necessary coverage.