5 Steps to Take After a Car Accident in the UAE - Abu Dhabi and Dubai Edition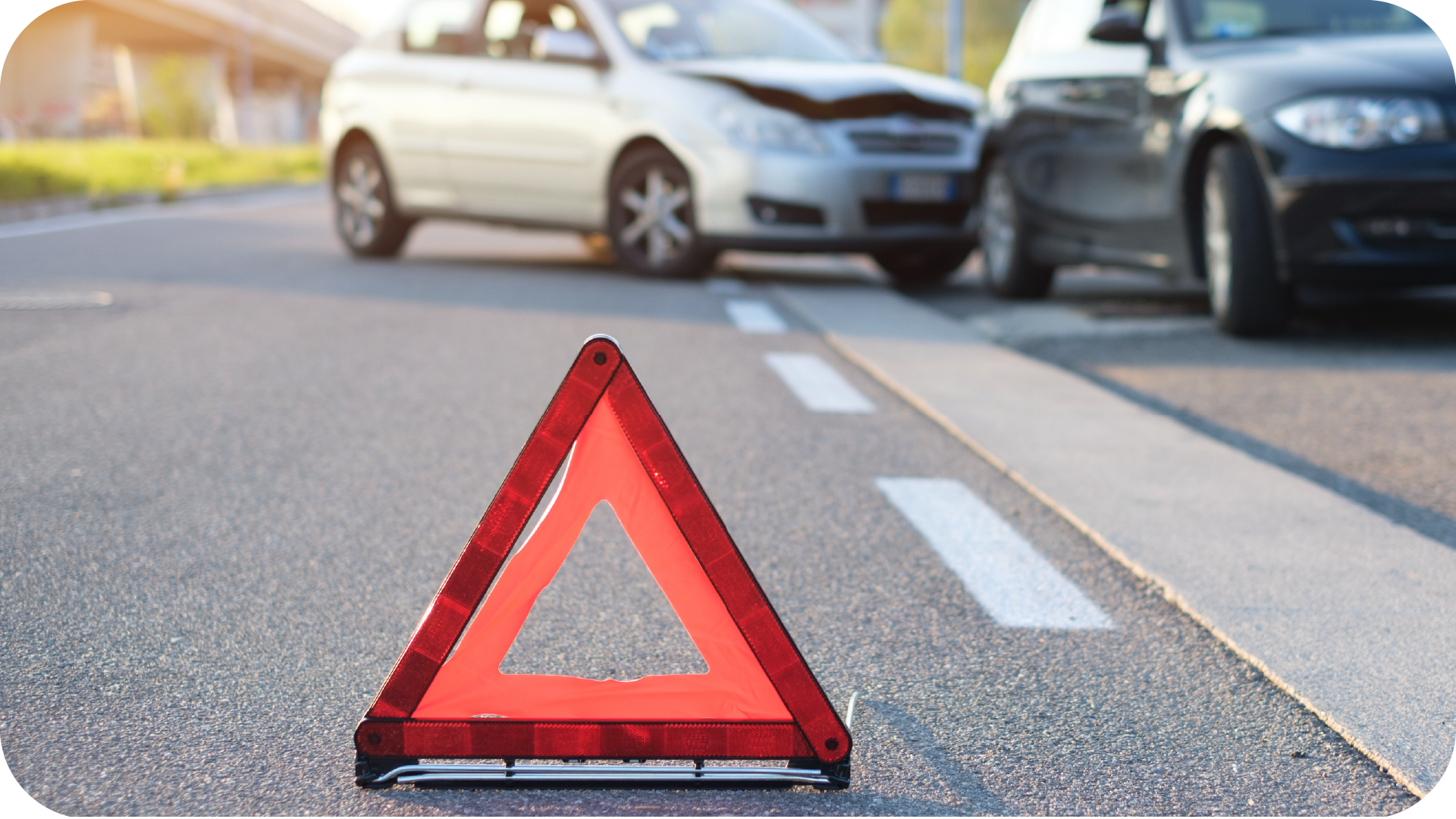 Car accidents are likely in bustling UAE Emirates like Abu Dhabi and Dubai, where traffic congestion is common. Such an event can leave most of us feeling scared and confused. But once you're involved in an accident, it is crucial to be aware of the necessary steps to take including reporting to the police and filing a car insurance claim. In this article, we've outlined five steps you must take after an accident in Abu Dhabi and Dubai. All the steps listed here will help you navigate the aftermath of a car crash effectively.
STEP 1: Check to see if anyone needs emergency medical assistance
Following an unfortunate event, the best case scenario is a minor car crash where everyone involved is safe. If you can see cuts and bruises, it's ideal to get a verbal response from the driver and the passengers. Repeat the same step for the other vehicle involved. However, if there are serious injuries, call 998 to get an ambulance immediately.
STEP 2: Move your car to a safer area
You can turn on the hazard lights to keep others on the road notified of the mishap while waiting for the police and an ambulance to arrive. If your vehicle is rendered inoperable due to the accident, it's important that you move away from the vehicle while waiting for the police and wait in a safe location.
STEP 3: Inform the Police
It's important to inform the police and get an accident report even if the accident was a minor one. The only exception to this is cosmetic damages to the car that may not require police involvement. You can call 999 to call police in Dubai or use the Dubai Police app to register the accident if more than one vehicle is involved. A valid police report is a prerequisite to filing a car insurance claim. Alternatively, you can resort to using the following apps to report a minor accident online: 
STEP 4: Keep all the documents handy
Keep all the relevant documents ready for the police to be able to start the accident registration immediately. The list of documents may slightly vary depending upon your domicile status - resident or visitor/tourist. If you're a resident, you'll have to present your Emirates ID, Vehicle Registration Card (Mulkiya), Driving License and proof of Medical Insurance. 
Tourists are required to present their passport, driver's license and medical insurance certificate if they have one. It is ideal to carry these documents when you're driving as a tourist in the UAE.
STEP 5: Start Filing your insurance claim
You can self initiate the claim process by logging into your Shory web account or simply via our easy to navigate app and start your claim process instantly.  Should you need any assistance, our Shory ambassadors are readily available to help you out of this sticky situation. At this stage, you can also ask for roadside assistance if your car isn't drivable.
To buy a quality car insurance policy that covers everything including our 24/7 claims assistance click here.