Personal Accident Coverage in UAE - What is it? 
When it comes to car insurance in the United Arab Emirates (UAE), there are various add-on covers available to enhance your policy's protection. One such essential coverage is the Personal Accident Cover. In this article, we'll delve into what a Personal Accident Cover is, its key inclusions and the exclusions you should be aware of.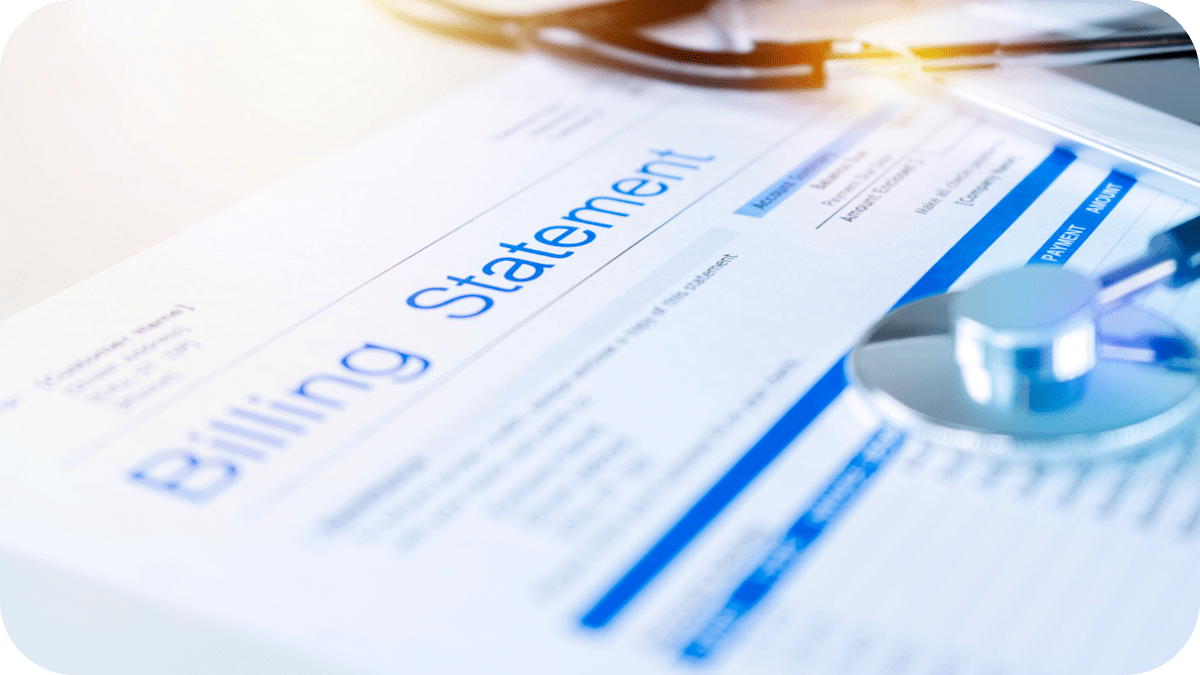 What is Personal Accident Cover in UAE Car Insurance?
Personal Accident Cover, often referred to as Personal Accident Insurance, or a Personal
Accident Benefit,  is often an optional add-on to your car insurance policy that provides financial protection in the event of bodily injury, disability, or even death resulting from an accident. While standard car insurance policies mainly focus on vehicle repair and third-party liabilities, Personal Accident Cover extends its coverage to the individuals inside the insured vehicle, both you and your passengers (if applicable).
Inclusions of Personal Accident Cover (These may vary depending upon the chosen policy)
Accidental Death Benefit: In the unfortunate event of your death due to a covered accident, the Personal Accident Cover will provide a lump-sum payment to the designated beneficiaries.

Permanent Total Disability Benefit: If you sustain injuries from an accident that leaves you permanently and totally disabled, the cover offers a lump-sum payout. This financial support can aid in covering medical expenses, rehabilitation costs, and maintaining your quality of life.

Medical Expenses Reimbursement: Personal Accident Cover may also cover medical expenses incurred as a result of the accident. This can include hospitalization, surgeries, medical treatments, and ambulance fees, up to the specified limit.
Exclusions of Personal Accident Cover (For Driver and Passenger)
While Personal Accident Cover offers extensive protection, it's important to understand the exclusions to avoid any misunderstandings during claims. Exclusions can vary between insurance providers, but some common exclusions are:
Intentional Self-Injury: Personal Accident Cover typically doesn't apply to injuries resulting from deliberate self-harm or suicide attempts.
War and Terrorism: Injuries sustained during times of war, civil unrest, or acts of terrorism may not be covered by the policy.
Pre-Existing Conditions: If you have a pre-existing medical condition that is aggravated by the accident, the policy might not cover related medical expenses.
Driving Under the Influence of Alcohol or Drugs: Accidents that occur while the insured person is under the influence of alcohol or drugs are usually excluded from coverage.
Engaging in Hazardous Activities: If the accident occurs while you're engaged in hazardous activities such as extreme sports or racing in your car, along with criminal activities, the coverage might not apply.
Conclusion
In the UAE, having a Personal Accident Cover as part of your car insurance can provide an additional layer of security for you and your loved ones in the event of an accident. This coverage goes beyond protecting your vehicle and helps you mitigate the impact of bodily injuries, disabilities, or unfortunate fatalities. However, it's crucial to thoroughly review the policy's terms, conditions, inclusions, and exclusions to ensure you have a clear understanding of your coverage. To view insurance plans with Personal Accident Cover, click here.