YAS Takaful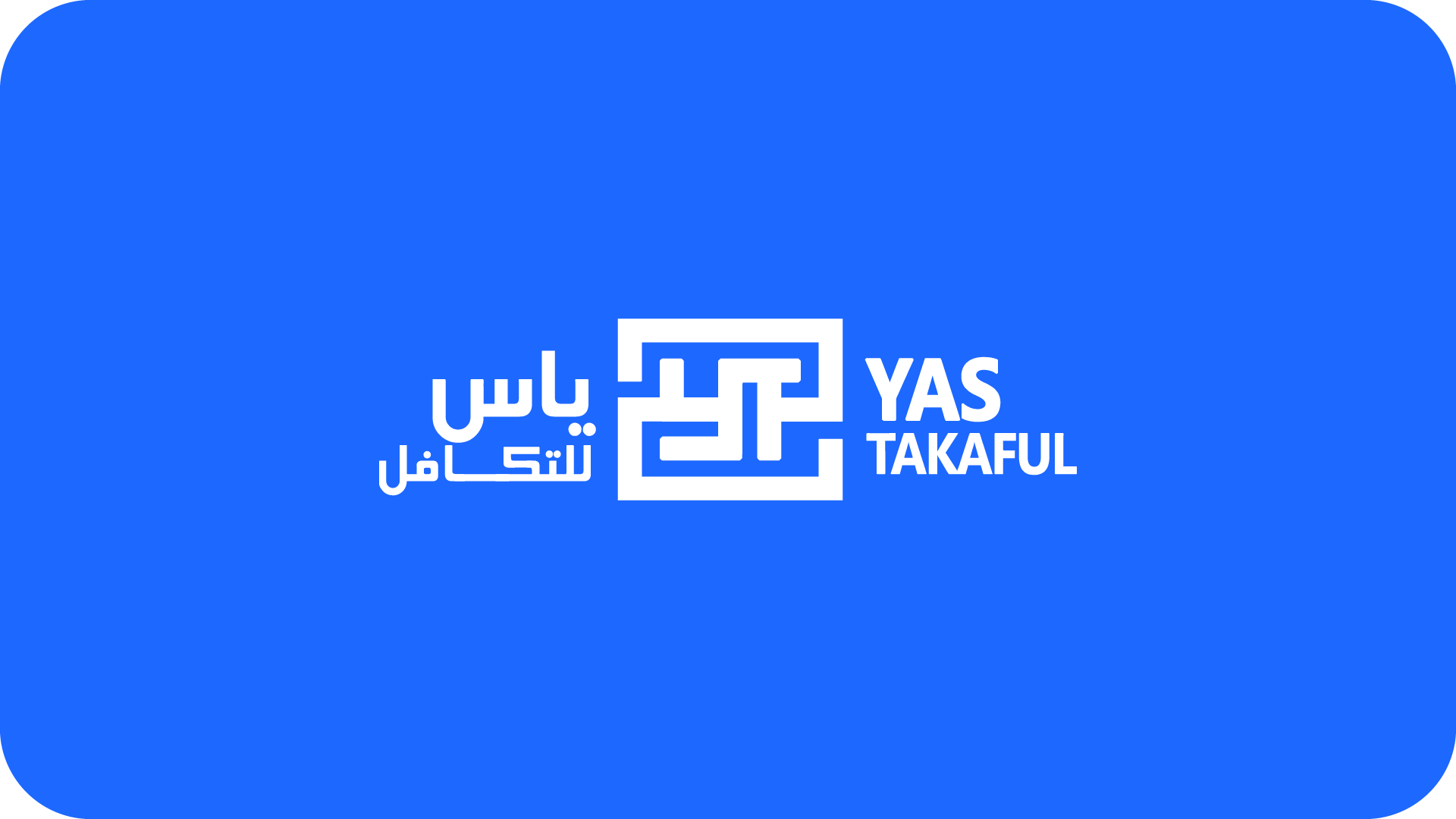 The name 'YAS' is derived from the Bani YAS Tribe of the United Arab Emirates. It beautifully captures the spirit of insurance which emphasizes the values of support, cooperation, shared responsibility, joint indemnity, common interest and solidarity.
YAS Takaful is transforming the landscape of insurance by providing a range of insurance products that safeguard what matters most in life. With their offerings, including motor insurance, medical insurance, travel insurance, property coverage, boat protection and cyber insurance they ensure protection for their customers' valuable assets. The company's dedication to setting a standard in product delivery and customer experience is unmatched.
Types of Car Insurance Offered by YAS Takaful
Comprehensive Car Insurance:
When considering YAS car insurance it is highly recommended that you opt for comprehensive coverage. This option offers peace of mind as it ensures the protection of your property and covers expenses resulting from any accidents you might be involved in.
Third Party Liability (TPL) Insurance:
For those seeking an alternative, YAS Takaful provides third-party liability insurance that allows you to drive on public roads in the UAE. While it is less expensive than comprehensive insurance, TPL solely covers damages to third party property or injuries caused to others due to accidents, for which you're responsible. This means that if there's an accident you may have to pay for your own damages yourself. To help you make a decision Shory can assist you in comparing different insurance options, including YAS Takaful and provide policy quotes right at your fingertips.
Advantages of YAS Takaful Car Insurance: 
When you purchase YAS Takaful car insurance you gain access to a range of benefits based on the type of insurance and policy you choose. Here are a few advantages you can enjoy 
Giving Back to Society: YAS Takaful believes in making an impact on the community through various charitable initiatives such as wheelchair donations, support for endangered sea turtles and food donations.
Enhanced Travel Coverage: Planning a trip to Oman? With YAS Takaful you can extend your coverage to Oman.
Replacement for New Cars: Opting for YAS Takaful motor insurance gives you the option of having your damaged car replaced with a temporary vehicle so that you can stay mobile after an accident.
Personalized Coverage: YAS Takaful provides extras like off-road coverage which allow you to customize your insurance according to your lifestyle and requirements.
Why Buy YAS Takaful Car Insurance?
As an insurance company YAS Takaful demonstrates its commitment to social responsibility and embraces technology to redefine Islamic Insurance. They offer a range of motor insurance choices that can be customized to fit your lifestyle. In case of an accident Yas Takaful ensures a return to the road through their extensive network of garages.
Customers who have used YAS car insurance commend their plans and when that's coupled with immaculate support by Shory's Ambassadors, their insurance buying experience has totally transformed. Our Shory Ambassadors are reachable via the app, website, phone and Whatsapp when you're trying to purchase YAS Takaful car insurance.
How to submit a car insurance claim with YAS Takaful through Shory?
With Shory, submitting a car insurance claim with YAS Takaful is easy and it can be done in three simple steps:
Step 1: Prepare your traffic accident report.
Step 2: Access the Shory app or visit Shory.com.
Step 3: Login to your account to answer a few simple questions to submit your claim.
Once you've submitted your claim, YAS Takaful's team of experts will promptly work on getting you on the road as soon as possible.
Renewing your YAS Takaful Car Insurance online with Shory
When it's time for renewal, Short simplifies the process by sending you a reminder message and email. This message contains a renewal link and details about the cost of renewing your policy before it expires. 
By clicking or tapping on the 'Renew' button your policy will be instantly renewed with the same terms as before. This makes the entire process hassle free when using Shory to renew YAS car insurance.