Al Fujairah National Insurance Company (AFNIC)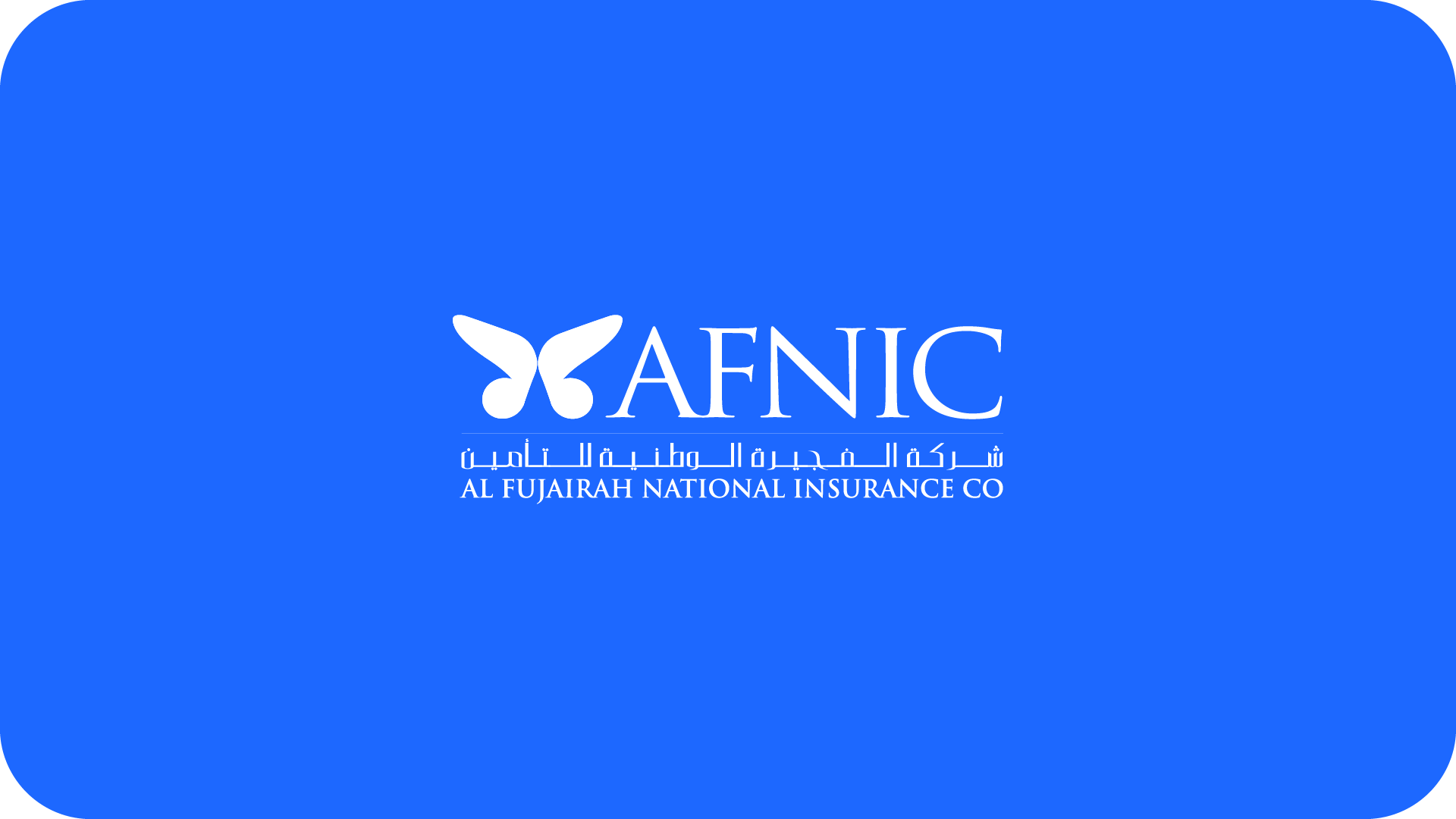 Al Fujairah National Insurance Co (AFNIC) has been one of the most trusted insurance companies in the United Arab Emirates with its headquarters in Fujairah, in the Eastern part of the country. AFNIC caters to a range of clients across industries throughout the UAE and it's been doing so for over forty years now.
Since its establishment in 1976 under the support of the Ruler of Fujairah, AFNIC has operated as a Public Shareholding Company, registered under both the Federal Company Law and Federal Insurance Law.
AFNIC boasts of a vast network of branch offices spread across Abu Dhabi, Dubai, Sharjah, Dibba and Fujairah itself. When it comes to insurance, the company provides coverage for all types of Property and Casualty insurance needs; from Motor Vehicles and Marine Vessels, to Jet Aircrafts and Port Operators Liability. They also offer Group Life insurance plans, Medical coverage options and much more.
AFNIC has a paid up capital of AED 100 million and total assets exceeding AED 400 Million. AFNIC has been listed on the Abu Dhabi Stock Market since 2007.
Types of Car Insurance Offered by AFNIC:
1. Comprehensive car insurance:
When choosing insurance coverage from providers like Al Fujairah National Insurance Company it is highly recommended to opt for comprehensive car insurance. AFNIC is well known in the UAE for providing customized policies that meet the requirements of car owners in the region. 
2. Third-party liability (TPL) car insurance:
AFNICs third-party liability insurance provides you with the required coverage to drive legally. While opting for this type of insurance may be cost effective initially it's important to note that it may result in expenses if you need to cover costs or damages/losses incurred by your own vehicle.
TPL provides coverage for the expenses related to third-party bills and any damages or losses incurred by other vehicles involved in the accident.
At Shory we assist you in comparing policies and quotes, from Al Fujairah National Insurance Company enabling you to purchase the car insurance that best suits your needs whether it's comprehensive coverage or third-party liability (TPL) insurance.
What are the advantages of choosing AFNIC car insurance?
1. Established reputation and customer centric approach; With their experience and dedicated focus on customers AFNIC has become a trusted provider of car insurance in the UAE.
2. Convenient claims process: Shory simplifies the procedure by offering a hassle method to file claims with AFNIC requiring just a few simple steps.
3. Repair options for both agency and non agency repairs: Al Fujairah National Insurance Company offers flexible vehicle repair solutions so that you can get your car back on the road smoothly.
Why should you opt for AFNIC car insurance?
Motorists in the UAE recognize Al Fujairah National Insurance Company as an award winning car insurance provider. AFNIC offers comprehensive auto insurance as well as third-party liability coverage, which includes various benefits and additional features tailored to meet the requirements of car owners, throughout the region. Al Fujairah National Insurance Company has gained experience in providing car insurance policies to families, individuals and various other clients. Their reliability and strength as an insurance provider have been well established over the years. The UAE Insurance Authority has recognized AFNIC for its unique approach to car insurance, honoring them with awards including the Excellence Award in Tolerance, Outstanding Company in Social Responsibility and Most Innovative Insurance Product.
Shory is here to assist you in comparing quotes and purchasing policies from Al Fujairah National Insurance Company and from other prominent car insurance providers. When you choose AFNIC's vehicle coverage through Shory you can expect support via phone, website or the Shory app.
Now let's explore how to file a car insurance claim with AFNIC through Shory:
1. Make sure you have your traffic accident report 
2. Access the Shory app or visit Shory.com to login to your account
3. Follow our guidance as we lead you through a few questions, submit the claim and you're done.
Once you've completed these steps to file an AFNIC claim our team of experts will take care of everything so that you can get back on the road swiftly.
Renewing your car insurance with Shory is a breeze. We'll always give you a heads up when your policy is about to expire and if you decide to renew, it's just a matter of a few clicks. Your policy will be instantly renewed with the terms. If you're looking for car insurance quotes you can get them for free, from Al Fujairah National Insurance Company and other reputable providers here.