Abu Dhabi National Takaful Company (ADNTC)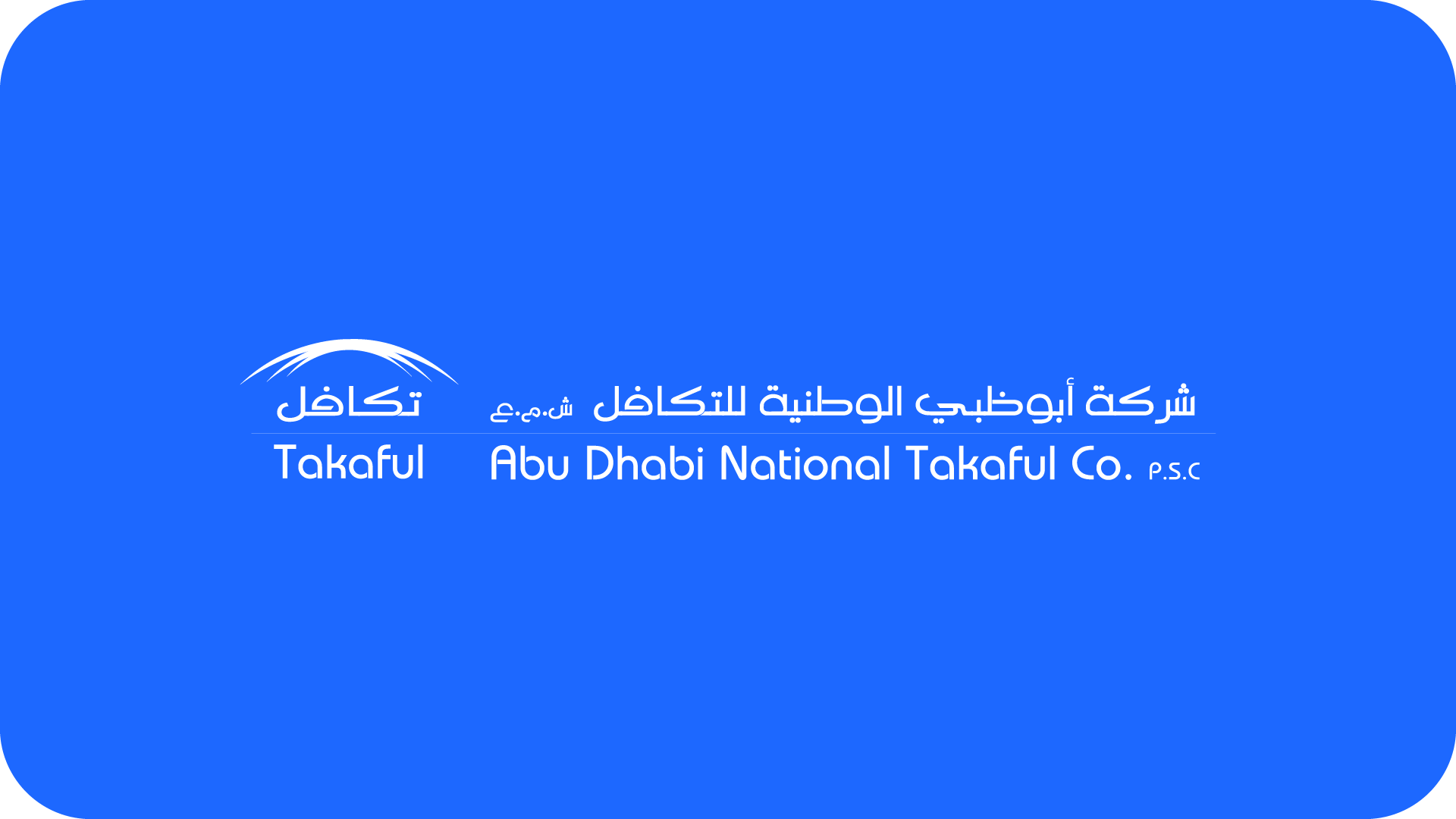 Abu Dhabi National Takaful Company (ADNTC) was founded in November 2003 with the aim of providing Takaful insurance solutions in the UAE market. The company operates from its offices in Abu Dhabi, Al Ain and Dubai.
ADNTC is recognized by the Ministry of Economy & Commerce as the first Takaful Operator in Abu Dhabi. It operates as a public shareholding company with a paid up capital of AED 100 million. The company has been listed on the Abu Dhabi Securities Exchange (ADX) since April 2005.
The company conducts its business operations and investments in accordance with Islamic Shari'a principles. These activities are overseen by a Shari'a Board comprising scholars specializing in investment, economics and Shari'a.
ADNTC offers a range of Shari'a Takaful products and services including motor Takaful, fire Takaful, marine cargo Takaful, aviation Takaful and more. These products have been created with the guidance of the Fatwa & Shari'a Supervisory Board to cater to a range of client needs and offer Islamic finance solutions.