Drive With Confidence: Top 5 Factors to Consider When Purchasing Car Insurance in the UAE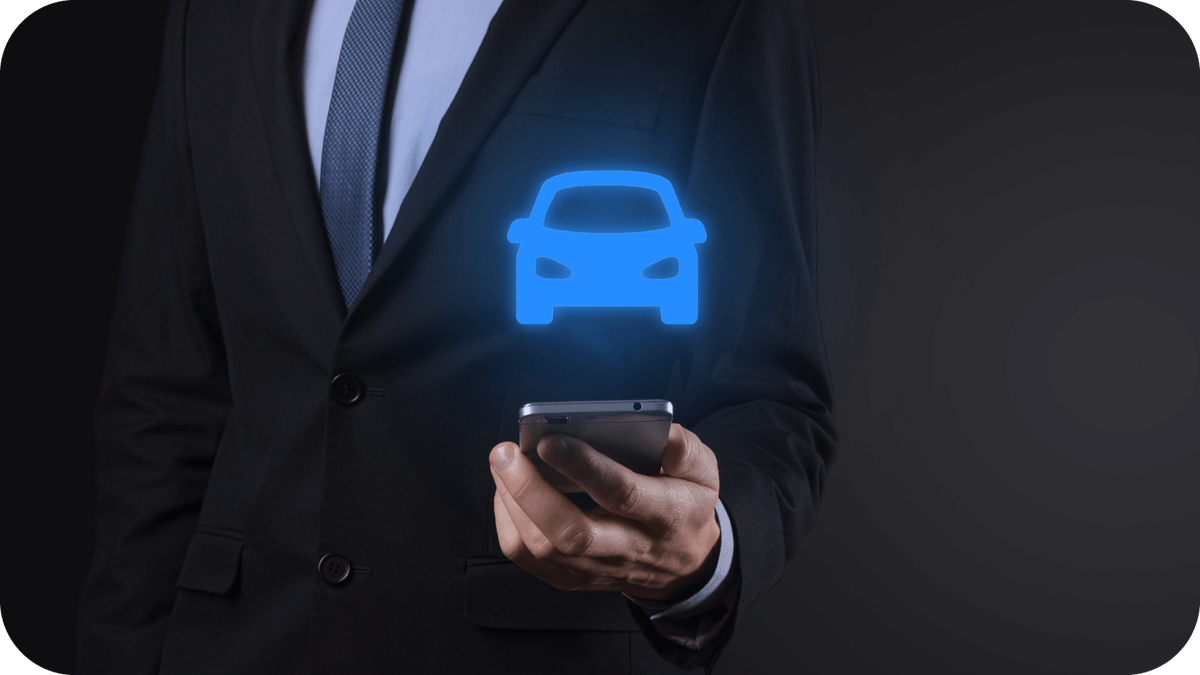 So, are you ready to embark on a four-wheeled adventure in the UAE? BUT before you hit the road, there's one essential task at hand - getting  car insurance. Whilst it may not be the most exciting part of owning a vehicle, it is definitely one that should not be taken lightly. In this guide, we'll explore the top five factors you should consider when buying car insurance in the UAE. So, fasten your seatbelts to uncover the best options for you to have a hassle-free driving experience!
Coverage
There's an array of options to choose from when it comes to getting car insurance in the UAE. Consider the coverage you need, whether it's comprehensive insurance that protects against all types of damages, third party liability coverage to meet legal requirements, or specialized plans tailored to your specific needs. Analyze your need for the type of coverage you need and find a plan that matches your driving style and risk tolerance. You can visit our car insurance pages to check out some of the best car insurance plans offering both comprehensive and third party coverage for all types of vehicles in Abu Dhabi, Dubai and across the wider UAE. 
Add-Ons
In the UAE car insurance market, add-ons are like turbo boosters that enhance your policy. From roadside assistance to  rental car benefits, these additional features can make your driving experience smoother and stress-free. But before you go onto adding all kinds of add-ons available, it is imperative that you analyze your driving habits. It's important to ensure that your policy is customized to cater to your specific needs.  
Exclusions
Car insurance in the UAE comes with its own set of exclusions that's why it is important for the buyer to go through an insurer's policy wording in detail to check if everything they need is covered by the plan they're purchasing. Some common exclusions are - off-roading, accidents caused due to negligence or being under the influence and using a vehicle for purposes other than its intended for. These exclusions are like potholes on a road, it'll serve you well if you are aware of them well ahead in advance.   
Premiums
You don't want to pay high premiums for an old vehicle that's just collecting dust. It is important to calculate premiums based on your needs and make an informed decision by purchasing a car insurance plan that fulfills your requirements. If you're a first time buyer or the process seems too overwhelming then you can use Shory App or get in touch with one of our Shory Ambassadors to understand all your options in detail. Some important factors that are considered to determine car insurance premiums are - make and model of your car, your age and driving history and the type of coverage opted for You can browse through our quotes page to get exclusive quotes from different insurance providers. This allows you to get an overview of the cost and coverage thus enabling you to find the right policy.
Network Garages
Network garages cater to multiple aspects of vehicle upkeep, repair, and various servicing needs. These encompass both authorized service centers managed by automobile manufacturers and independent garages that provide an extensive array of services. The significant benefit of opting for an insurance company with a large network of garages lies in the wide accessibility offered by such networks, allowing for timely car repairs at conveniently located facilities. 
Check out what we have to offer here. 
Disclaimer: Shory aims to present accurate and up to date information, however we take no responsibility or liability for any errors or omissions in the content