Top 10 Most Common Car Insurance Questions Asked by People in the UAE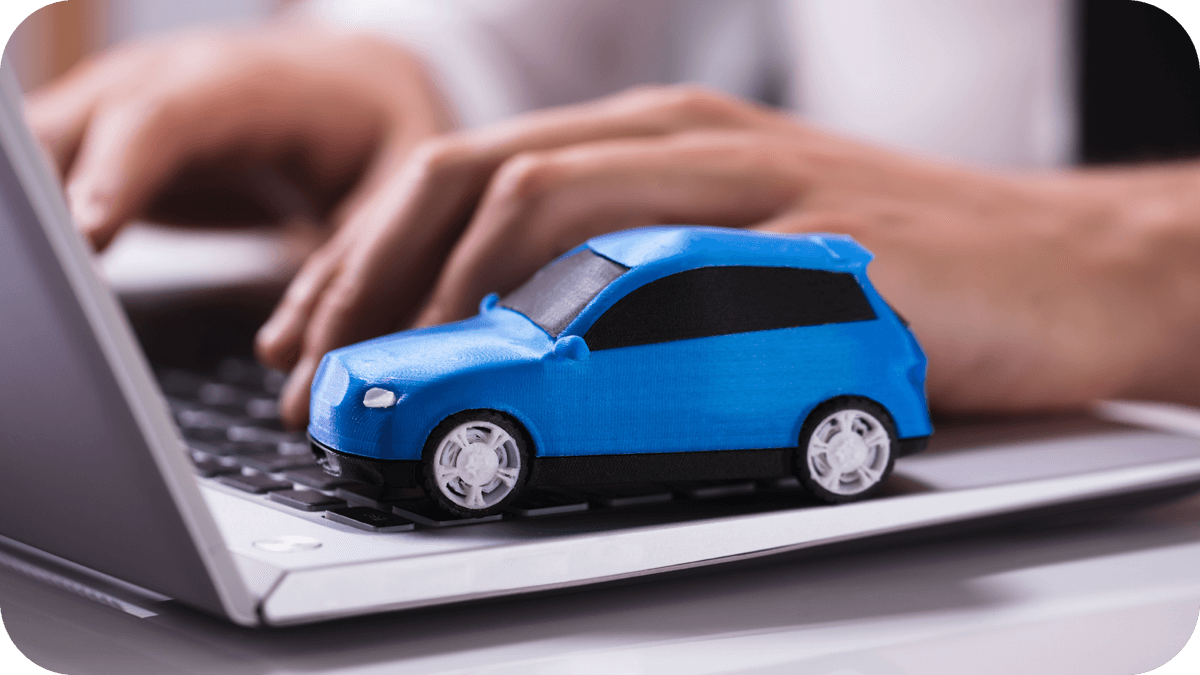 Car insurance is an essential requirement for vehicle owners in the UAE. As the number of car owners continues to grow, it's natural for people to have questions related to car insurance. In this article, we will answer the top 10 most common car insurance questions asked by people in the UAE. 
Our answers aim to provide you with a better understanding of car insurance. 
1. What types of car insurance are available in the UAE? 
In the UAE, there are two main types of car insurance: Comprehensive and Third-party liability insurance. Comprehensive insurance provides coverage for damage to your vehicle, as well as third-party liability, theft, fire, and natural disasters. 
Third-party liability insurance covers damages to third-party vehicles or property if you cause an accident. 
2. What factors affect the cost of car insurance?
 Several factors influence the cost of car insurance in the UAE. These include the type of coverage you choose, the make and model of your vehicle, your age and driving experience and your claims history. The No Claims Discount (NCD) is also an important factor that helps offer lower premiums for each claim-free year.
3. How can I reduce my car insurance premium?
There are several ways to lower your car insurance premium in the UAE. Firstly, by maintaining a clean driving record and by avoiding accidents. This can earn you a No Claims Discount that can lessen your premiums significantly. Secondly, improving safety features of your car by installing anti-theft devices, tracking systems, and airbags can result in lower premiums. Lastly, comparing quotes from different insurers and opting for higher deductibles can help reduce premiums too. Check out the best options available at Shory.com here. 
4. Does my car insurance cover loss or damage to personal belongings?
Most car insurance policies in the UAE include coverage for personal belongings if they are stolen or damaged. However, it's advisable to check with your insurer as some policies may offer limited coverage for personal belongings within your vehicle. 
If you require additional coverage for valuable personal items, it may be necessary to consider obtaining a separate insurance policy.
5. Can I drive someone else's car with my insurance? 
A question that often arises is whether one's car insurance allows for driving another person's vehicle. Generally, in the UAE, car insurance is tied to the vehicle rather than the driver. Therefore, if you have comprehensive insurance, it typically provides coverage when driving someone else's car with their permission. 
However, it is important to carefully review your policy document as there may be specific restrictions or additional fees that apply.
6. What should I do in case of an accident?
In the event of an accident in the UAE, there are certain steps that should be followed. First and foremost, ensure that everyone involved in the accident is safe and if necessary, contact the police or call an ambulance. It is important to exchange contact details and insurance details with the other party involved in the accident. Additionally, taking photos of the accident scene and any resulting damage can be beneficial in documenting the incident. 
Once you feel at ease, contact us at 800 SHORY to initiate the claim process.