Insider's Guide to Dubai Car Insurance Unlocking the Secrets for Complete Coverage!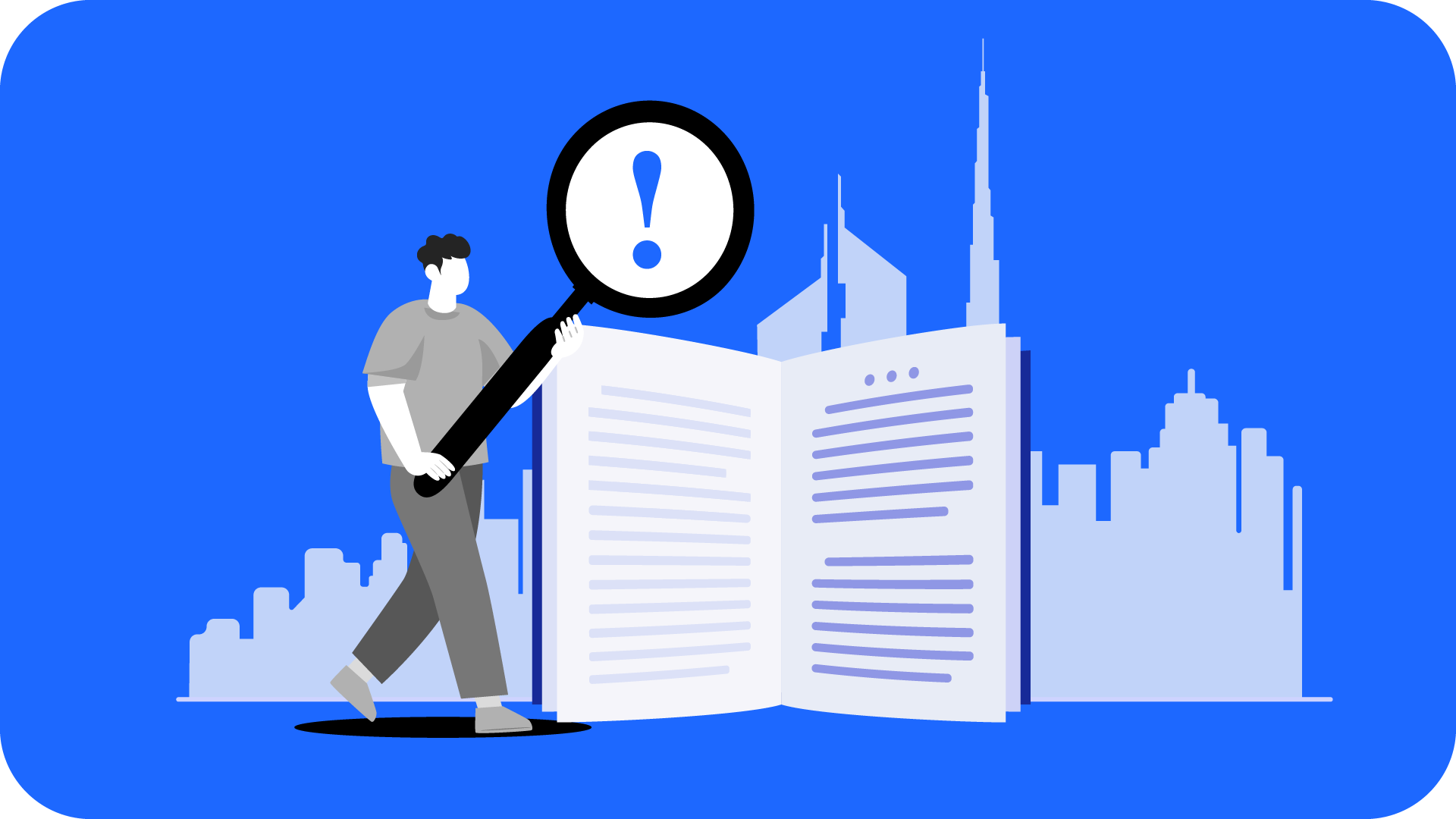 Dubai boasts an impressive automotive culture that perfectly complements its opulent lifestyle and breathtaking skyline. For car owners in Dubai, one aspect that should never be overlooked is car insurance. However, delving into the realm of car insurance can feel overwhelming if you are not well versed in the process. 
In order to assist you in making an informed decision. We have compiled a comprehensive list of everything you need to know before purchasing car insurance in Dubai. Additionally we will introduce you to our exclusive benefits and explain how buying car insurance from Shory.com simplifies the entire experience. Let's now venture into the world of Dubai car insurance together!
Type of Coverage
In order to fully understand  car insurance options it's important to first understand the types of car insurance available in Dubai, they are - Comprehensive and Third Party Coverage. Comprehensive policies protect your vehicle against theft, damage, and accidents. While third party policies only cover damages or injuries to other parties involved in an accident. It is important to carefully evaluate your needs and financial capabilities before choosing the appropriate coverage. 
Consider the Value of Your Car 
When selecting car insurance remember to consider your car's current market value. This is the maximum amount an insurance company will pay in the event of a total loss or theft of your vehicle. The value of a car represents its current market price and decreases annually due to depreciation. It is crucial to ensure that the plan you opt for adequately covers the value of your car. 
Add-ons for an Added Layer of Security  
Car insurance providers in Dubai offer different types of add-ons to improve the basic coverage, whether it's a TPL plan or a Comprehensive plan. These additional coverage options include roadside assistance and car rental services. Before you opt for add-ons, it is recommended that you assess your requirements and determine which add-ons are essential to cover your driving habits, vehicle and lifestyle.
Check the Network of Garages
It is important to check the network of garages affiliated with the insurance provider. This is to make sure that the list includes reputable and conveniently located garages where you can avail repairs and get your car serviced when needed. Having a garage located in your vicinity saves you the hassle of commuting long distances should your vehicle need repairs.
No Claims Bonus Discount
Make the most of your No Claim Bonus discount that insurance providers offer as an incentive to policyholders who do not file any claims during the policy tenor. Also known as NCB, this bonus can significantly reduce your premium upon policy renewal. The terms and conditions for availing NCB may vary significantly depending upon the provider, so will the eligibility and benefits.
Insurance Provider's Reputation
It is important to buy motor insurance in Dubai from a credible provider only, to make the most of your investment. Shory.com has partnered with some of the most reliable insurance providers in the region to ensure a positive buying and claim experience. So, when you choose to buy an insurance policy from us, you get instant access to a carefully curated selection of the best plans available from top providers. You can trust that we have already done the legwork for you, sparing you the time and effort of sifting through countless provider profiles and assessing their reliability. 
Compare Quotes
Compare car insurance quotes from different insurance providers to bag the best deals. At Shory.com, you can easily go to our quotes page and take a look at all the plans to select one that's most suitable for your requirements. A quick comparison allows you to get a glimpse of coverage options, premiums and add-ons that may be useful in making an informed insurance buying decision in Dubai.
Go Through the Policy Exclusions and Limitations
You're recommended to pay attention to the policy exclusions and limitations before finalizing your car insurance purchase. It is important to see if there are any geographical or off-roading restrictions in the policy. If you're aware of the limitations of a vehicle insurance plan then you're better prepared to dodge any unpleasant experiences at the time of filing a claim.  
Seek Support from Professionals
If you're new to buying vehicle insurance in Dubai, consider seeking professional advice from our clever tool Shory AI, or from our expert team. Our team of professional ambassadors are trained to guide you through the whole buying process. You can even seek help for understanding policy terms and conditions and policy wordings. You'll be provided personalized options based on your unique circumstances.
Disclaimer: Shory aims to present accurate and up to date information, however we take no responsibility or liability for any errors or omissions in the content